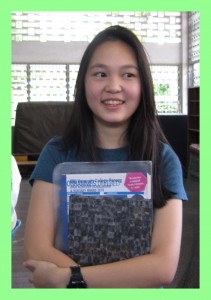 LIM HUI FERN [9A+1A]   
I feel happy, of course. It's the feeling of success after that whole stressful year of studying. Eventhough, I have many responsibilities such as being a Head Prefect of the school and also the Sub-editor of Editorial Board, but I manage my time to study everyday.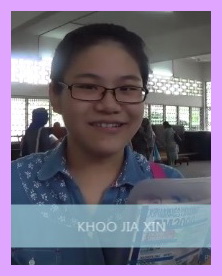 KHOO JIA XIN [9A+]
I feel relieved after the SPM examination has been over. My result is better than I expected. First of all, I manage my time to study consistently every day to maintain my grades. Even though, I was busy with my prefect stuff, I didn't bring my prefect stuff to home. Usually, at home I revise whatever I have learnt so far.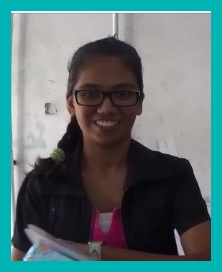 NURUL NABILAH BT MOHAMED YUNUS [9A]
I am satisfied with my results and at the same time I feel happy. Firstly, I always find time to study no matter how busy I am. I also attended tuition classes. Besides that, I did not hesitate to ask teachers questions whenever I encountered things which I do not understand. Moreover, I also determine to study.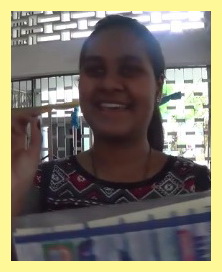 SARANYA DEVI A/P SHANMUGAM [5A+5A]
Well, I am really happy about it. With my hard work I got 5A+5A. At the same time, I feel sad because I could not get straight A+. The key to my success is to study consistently every day.