Majlis Penyampaian Dermasiswa kepada pelajar keluarga b40 Di PULAU PINANG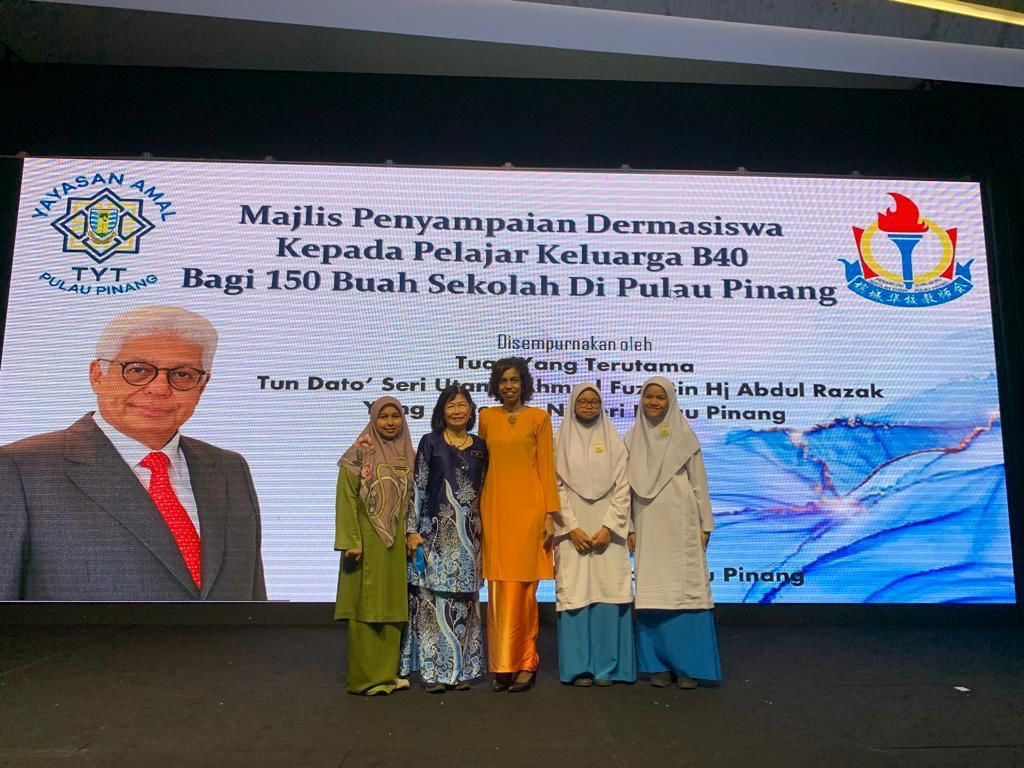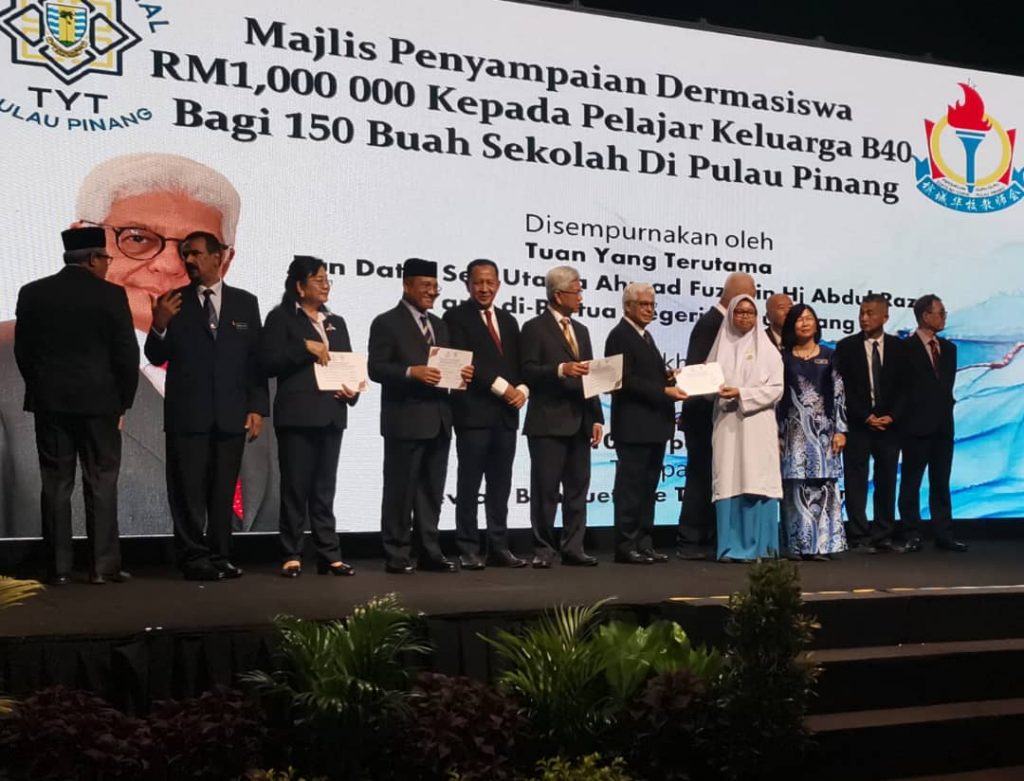 Dua Pelajar MGS yang layak menerima Wang Tunai bernilai RM1,000 di Majlis Penyampaian Dermasiswa kepada pelajar keluarga b40 Di PULAU PINANG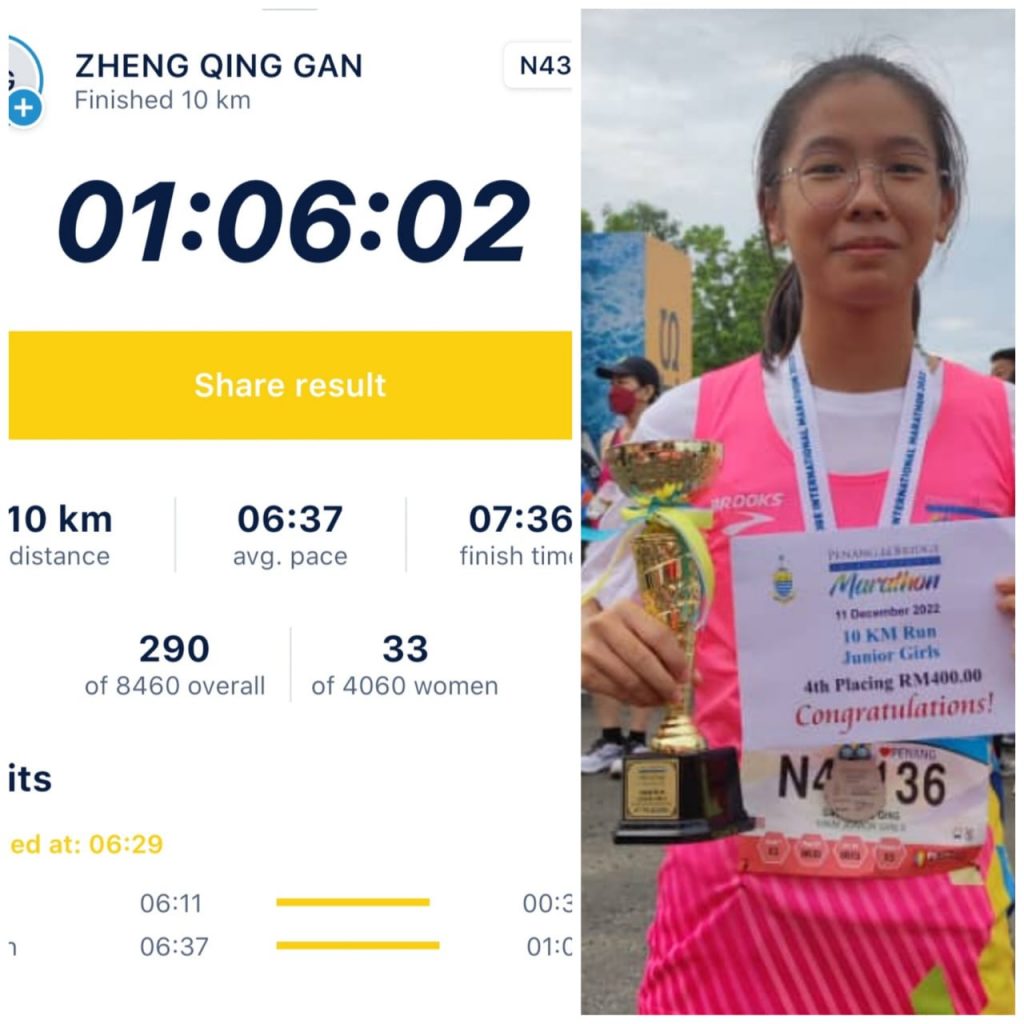 Gan Zheng Qing(4S1) won 4th Placing in PBIM Junior Girls 10KM Run.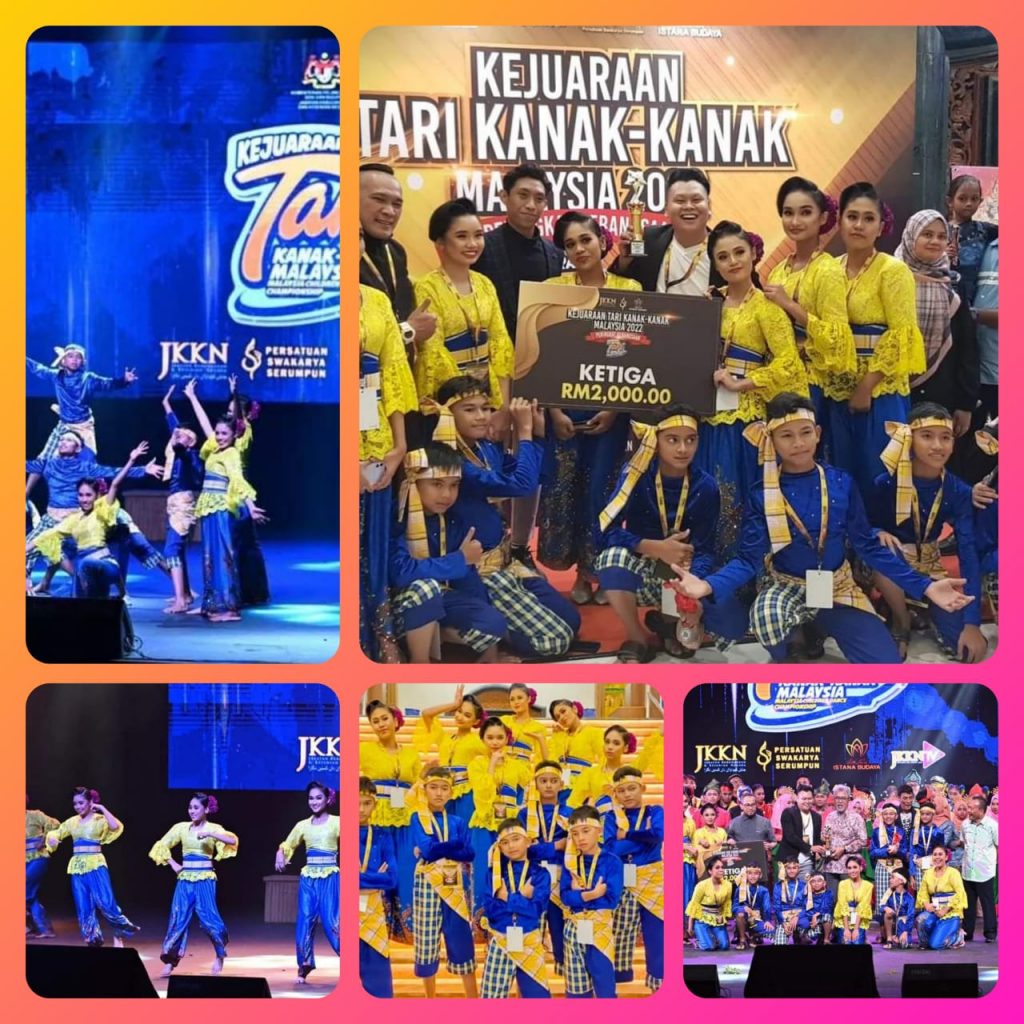 Tahniah kepada Nur Iris Daliny (2M) dan Farah Emelda (2H), berjaya mengharumkan nama MGS dan Pulau Pinang atas kejayaan merangkul tempat Ketiga di Pertandingan Kejuaraan Tari Kanak-Kanak Malaysia Peringkat Kebangsaan 2022 yang berlangsung di Istana Budaya pada 17-18 Disember 2022
                                DORINE (3H) made MGS proud!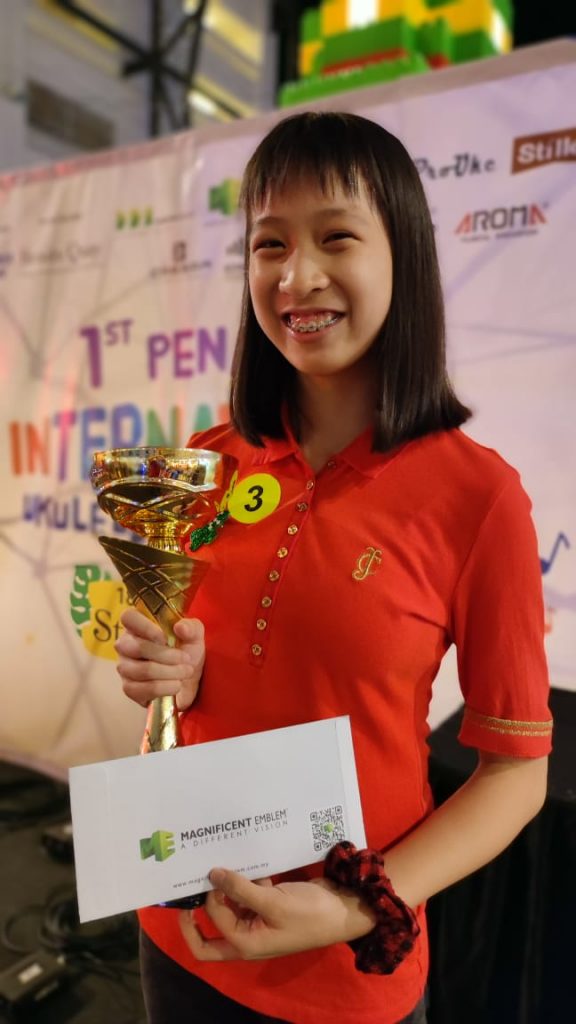 She joined the 1st Penang International Ukulele Competition and got 2nd place!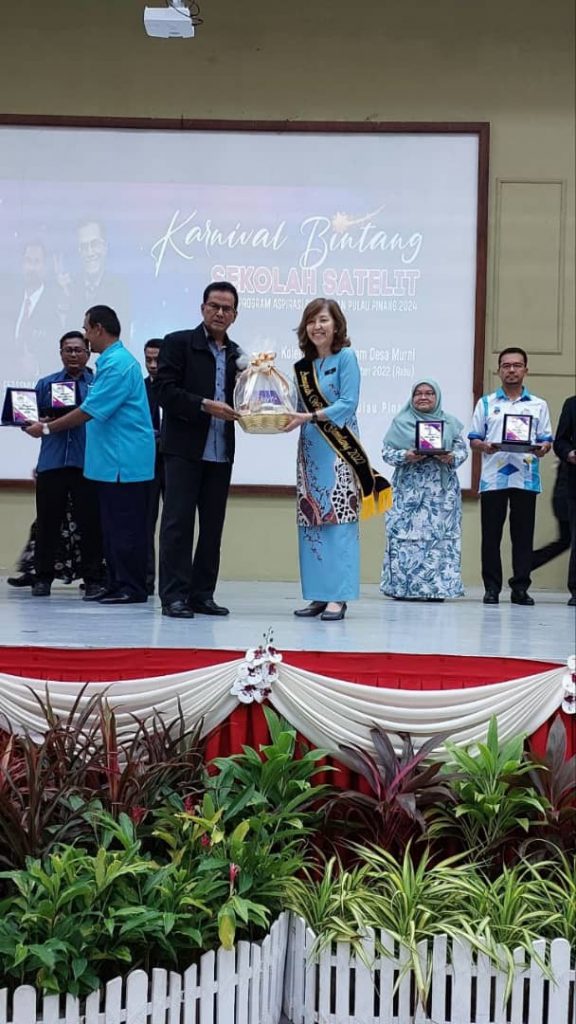 Tahniah!Pn.Pengetua Lee Low Chon menerima Anugerah Wibawa Gemilang 2022.